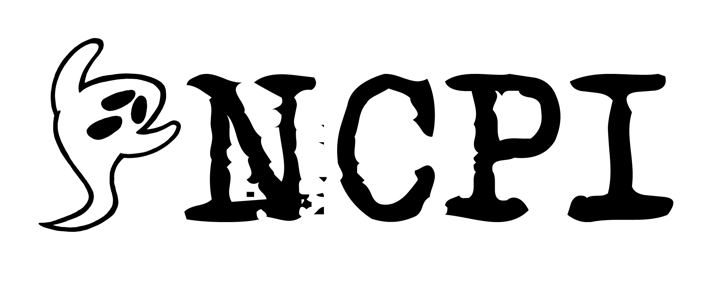 Welcome to the homepage of Nor Cal Paranormal Investigations.
We are here to help you!
Remember, you are not alone in your situation.
We take the "scientific approach" to investigating claims of the supernatural & paranormal.
We are based out of Sacramento, California.
We are currently looking for like-minded people to assist with investigations.
Our current team is getting started.
We will be accepting cases in the first quarter of 2009
If you are in need of assistance please contact us immediately
If you are interested in helping us please contact us at the e-mail address below.
Or if you are in need of assistance, please feel free to e-mail us now. We will do everything possible to help you out now.
Thank you,
Scott Armstrong
Founder/Lead Investigator
Mailing address:
P.O. Box 661321
Sacramento, CA 95866
We now have some merchandise available through us Click here to check it out
We here at the NCPI are a group of investigators here to help debunk, or prove the existence of any paranormal & supernatural entity and haunting. We do not charge for an investigation, we exist solely on funds raised from sale of merchandise, or donations from the general public. Please read our Disclaimer here.

Please support us by visiting our
Cafe Press Store
Or, you can donate to us by clicking the button below.
All monies raised will help us upgrade our equipment, and offset expenses incurred during investigations.

Email: norcalinvestigations@gmail.com
Nor Cal Paranormal Investigations (NCPI) is not affiliated with NorCal Paranormal Investigators, Inc. or Nor-Cal Paranormal Investigators. We are our own group, established to investigate claims of paranormal activity, using a scientific method. We mean no disrespect to the other Northern California paranormal groups. In fact, we welcome any input from any of them, and we look forwards to working with them in the future.
Logo designed by Mike "Yogi" Hampton
Page updated March 22, 2009